Registration for softball is now open! To learn more and to sign your daughter up, click here. The deadline to register is April 30.
OPTIMIST BRING OUT THE
BEST
IN KIDS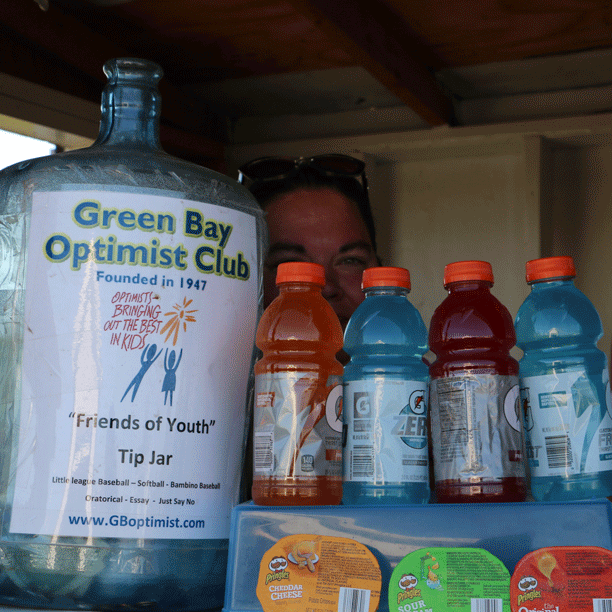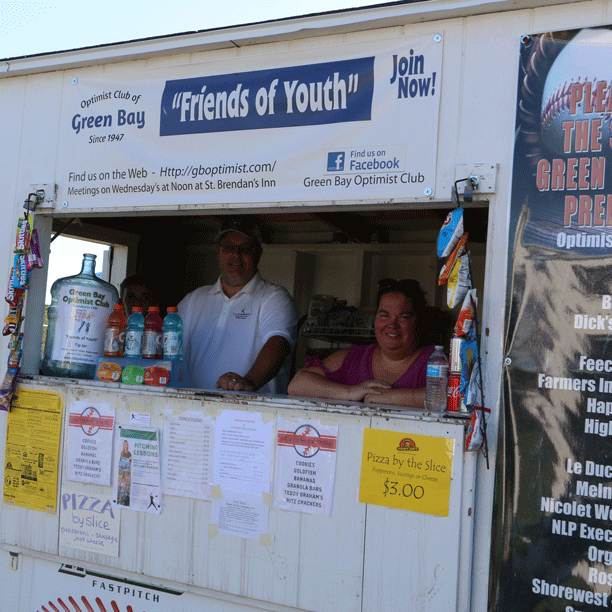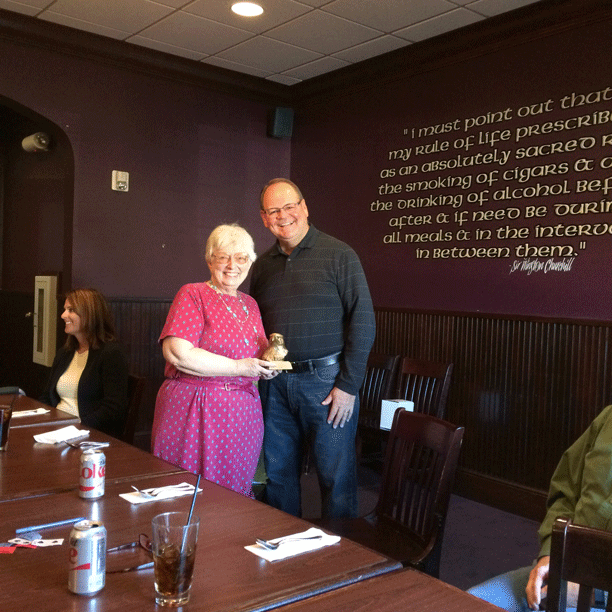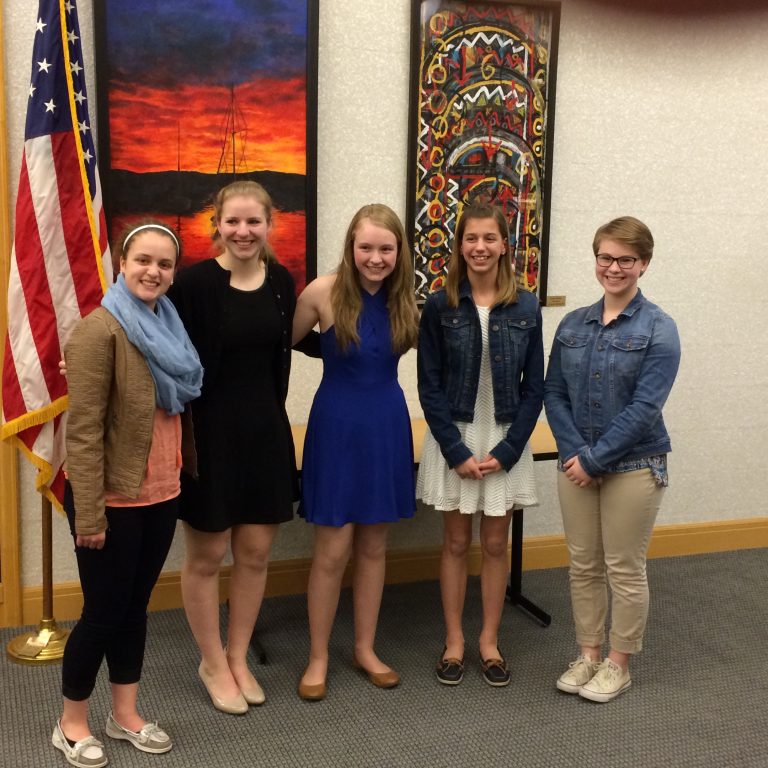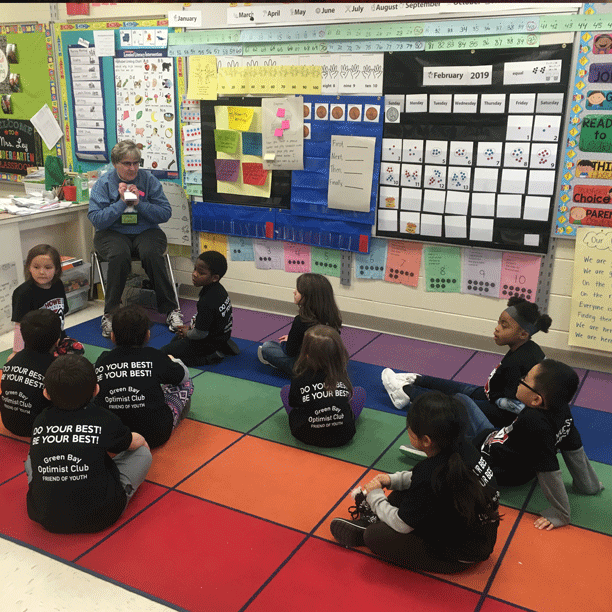 GB Optimist Meetings & Events
The Optimist Club of Green Bay celebrates 74 years of service as "Friend of Youth" serving thousands. While weekly speaker's keep members up to date on community and business events, most inspiring for me are numerous youth programs. Girl's softball at Finger Road facility, Boy's baseball at our Lawe Street Optimist Park, Howe School mentoring and numerous other kids programs. Making a profound difference in the lives of our future leaders is our mission. Please join us for lunch Wednesday Noon at St. Brendan's Inn on Washington Street, Green Bay. Call ahead to verify for that rare holiday week we're out.  -Jon Anthony Le Duc
Volunteering with Optimists
I joined the Optimists Club of Green Bay in Spring of 2018.  It's been great meeting members of all ages who made me feel comfortable right away. Volunteering with them for the downtown Holiday Parade was a hoot and helping in the concession stand at our softball games with different members really helped me get to know individual members better.  My favorite, and most involved project, has been working with the kindergarteners at Howe School.  Our team of eight planned and carried out activities twice a month to bring optimism to these kids.  Very, very rewarding. – Sandi Van Sistine   
Our family started the optimist softball chapter about 8 years ago and it has become an incredible storybook in our lives with no end in sight.  My husband as a coach and both our daughters as players.  Optimist started not only a devotion and love for the game but all have gained many new and everlasting friendships within it.  -Bob, Nikki, Makenna, & Aiyana Weidner
To be so strong that nothing can disturb your peace of mind.
To talk health, happiness and prosperity to every person you meet.
To make all your friends feel that there is something in them.
To look at the sunny side of everything and make your optimism come true.
To think only of the best, to work only for the best, and to expect only the best.
To be just as enthusiastic about the success of others as you are about your own.
To forget the mistakes of the past and press on to the greater achievements of the future.
To wear a cheerful countenance at all times and give every living creature you meet a smile.
To give so much time to the improvement of yourself that you have no time to criticize others.
To be too large for worry, too noble for anger, too strong for fear, and too happy to permit the presence of trouble.
Join us and change the course of a child's life today!