Lifetime Achievement Members
Our club's mission is to support and improve the lives of youth in the Green Bay community. There are some club members who go above the call of duty, volunteering thousands of hours over a lifetime of membership. It is an honor to recognize both present, and past members who have, and continue to be, exemplary models of what the Optimist Club stands for.
RALPH ENGEBOS
Years Active: 1947 - 2018 Legacy bio coming soon!
EVAN JAMES
Years Active: 1947 - 1998 Legacy bio coming soon!
RICHARD GOLLNICK
Years Active: 1980 - 2019
Richard (Dick) joined the Optimist Club in 1980. Over the next 39 years, Dick demonstrated his commitment to the Optimist Club and the youth it serves. He volunteered his time and energy to club activities and providing leadership at various levels. Continue Reading
ROBERT MALLON
Years Active: 1949 - 1953, 1969 - 2005 Legacy bio coming soon!
KEN MICKLE
Years Active: 1954 - 2019 Legacy bio coming soon!
KEN NOCKERTS
Years Active: 1947 - 2004 Legacy bio coming soon!
WALT RADOWSKI
Years Active: 1947 - 2017 Legacy bio coming soon!
JOE SCHIEGG
Years Active: 1981 - Present
Joe joined the Club in 1981 and has been the ultimate role model of what an Optimist member should be since then.  Joe served on the Board of Directors from 1982 to 1983 and again from 1985 to 1986, was Vice President of 1987 to 1989, and was President from 1989 to 1990.  Continue Reading
NEAL VAN ESS
Years Active: 1970s - Present
Neal Van Ess has been very active in the Optimist Club since the 1970's. Since then, Neal has utilized his background and other skills to improve the Optimist Club in various capacities. Since the 1970's, Neal has served as President, Vice President, Director, Bulletin Writer, and Treasurer. Continue Reading
WALTER ZAHN
Years Active: 1947 - 1967 Legacy bio coming soon!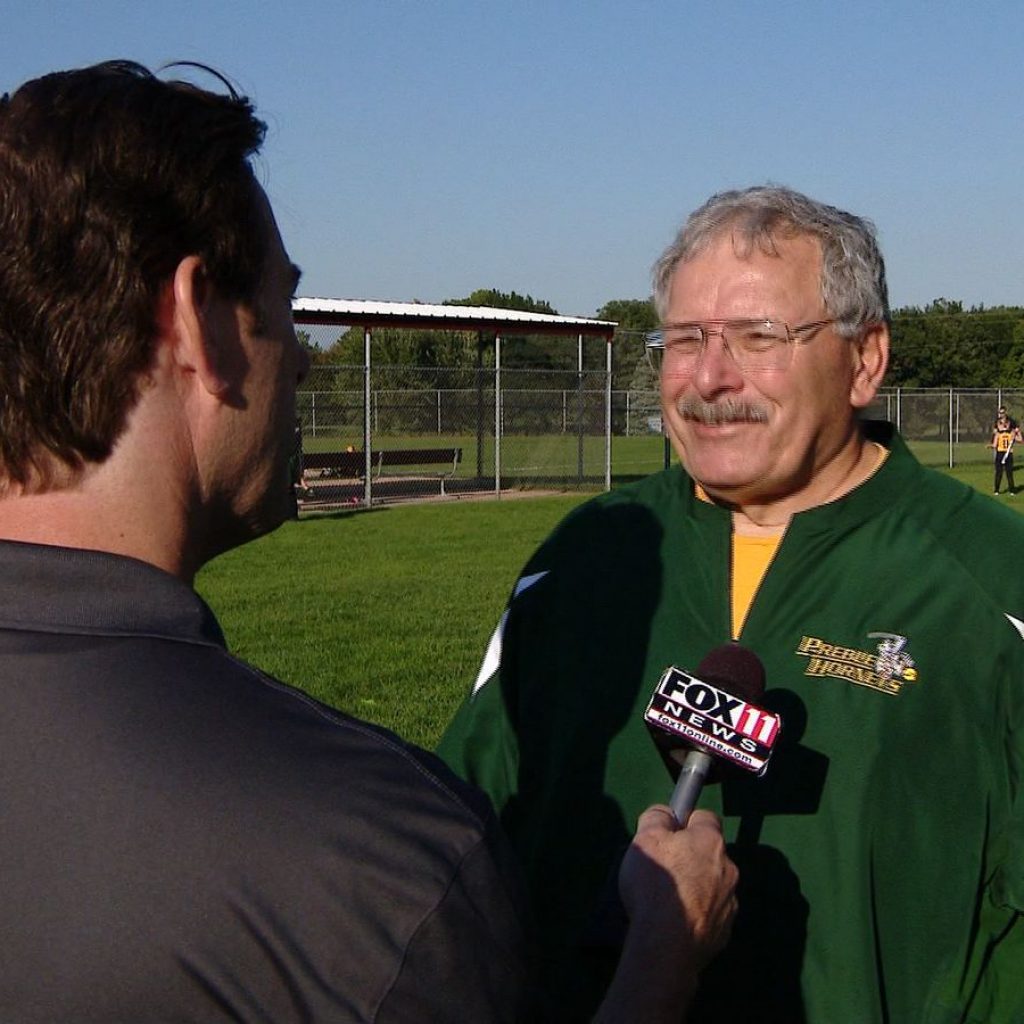 DAVE CREVCOURE
Years Active: 2001 - Present
As commissioner of the girls softball league for 16 years (2004-2020), Dave Crevcoure chartered a new era for Green Bay's East side softball program.
Through his guidance, and as a huge supporter of the youth softball program, he built the East side program from only a few teams during the early years, to one of the largest youth softball programs in the area today. Continue Reading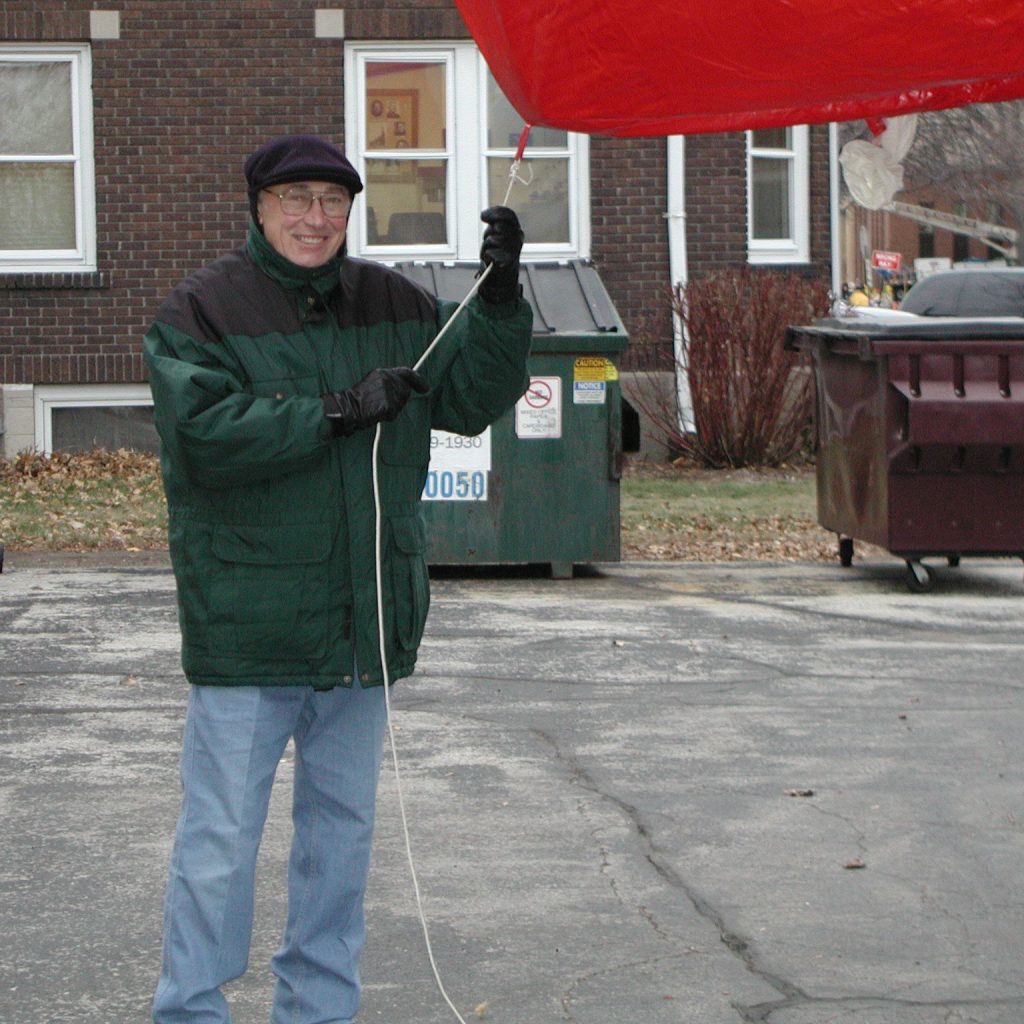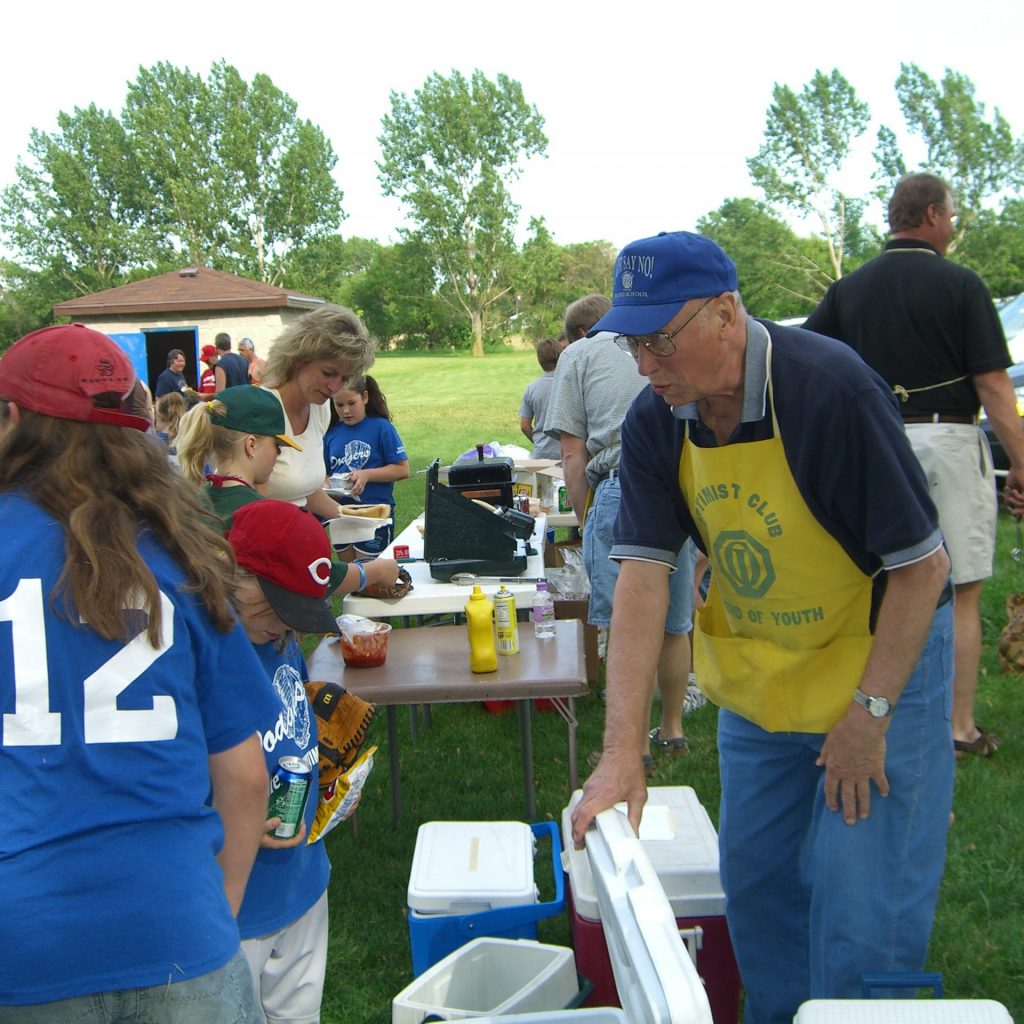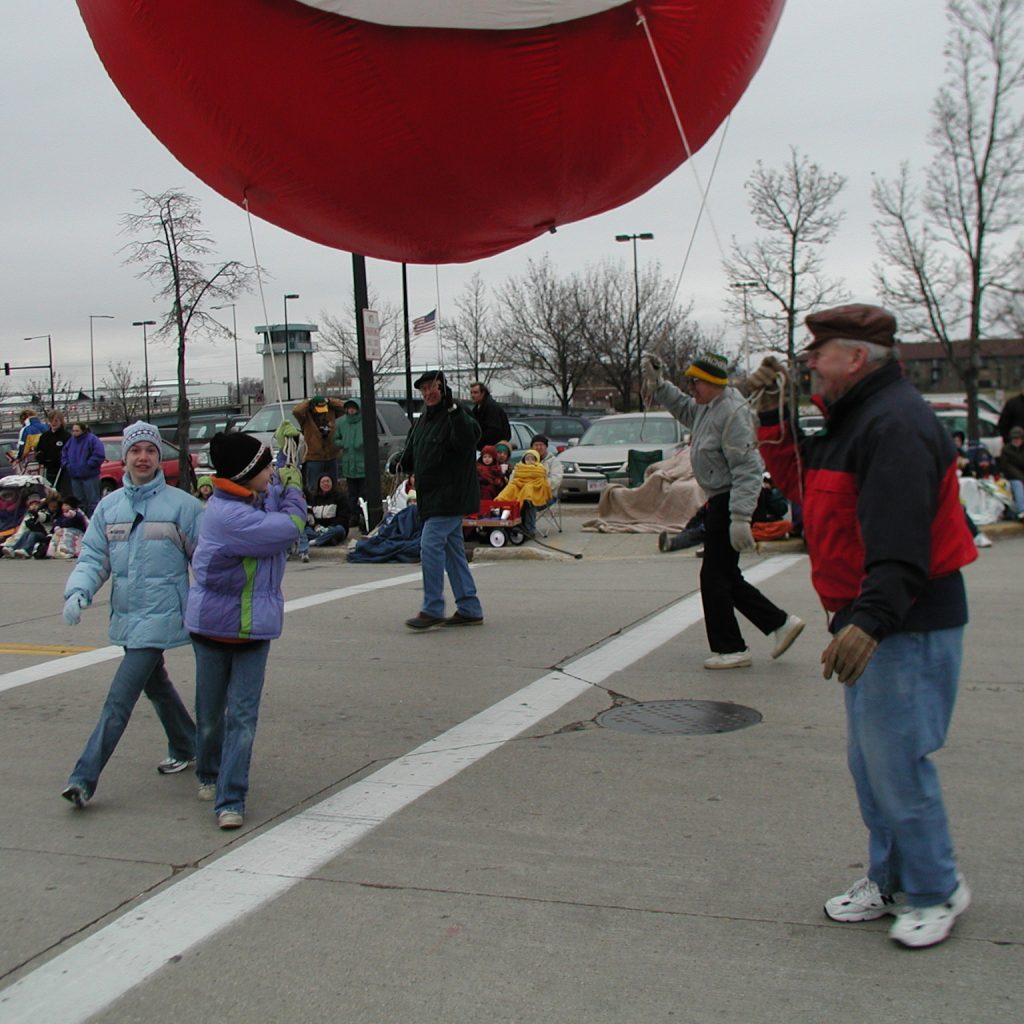 KEN LINDEMANN
Years Active: 1969 - 2021
Ken Lindemann joined the Optimist Club in 1969 and remained a loyal member up until his passing in 2021. As a longstanding local business man (owner of
Lindeman's Cleaning
) in Green Bay, Ken saw the importance of giving back, as evidence by his commitment to the Optimist Club and other charitable youth based organizations within the Community.
Continue Reading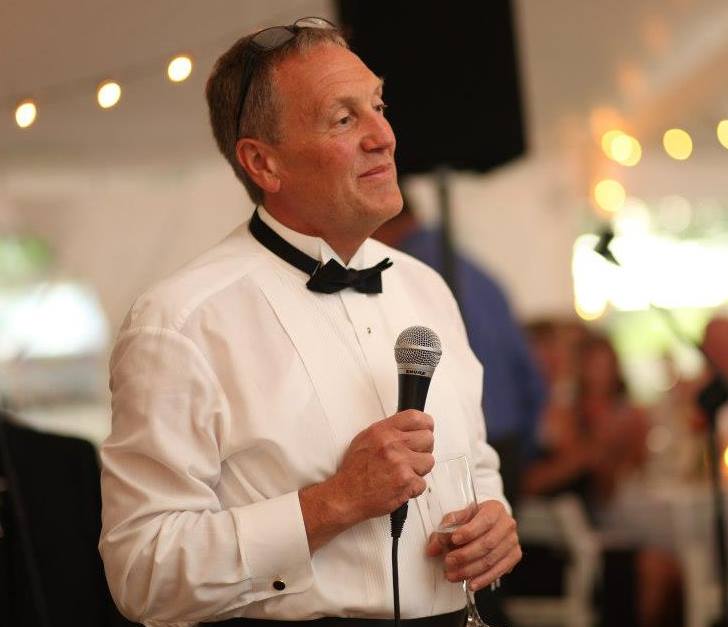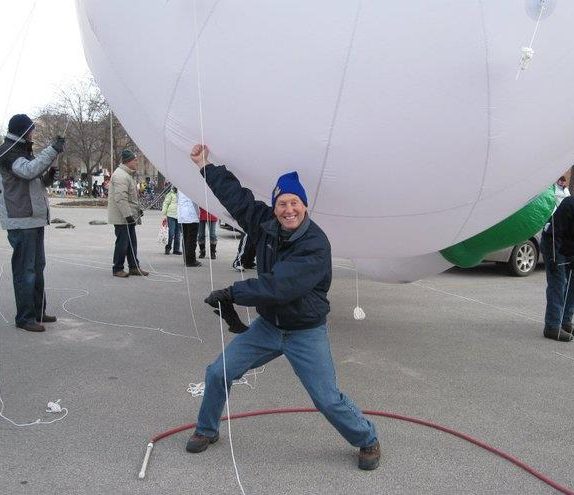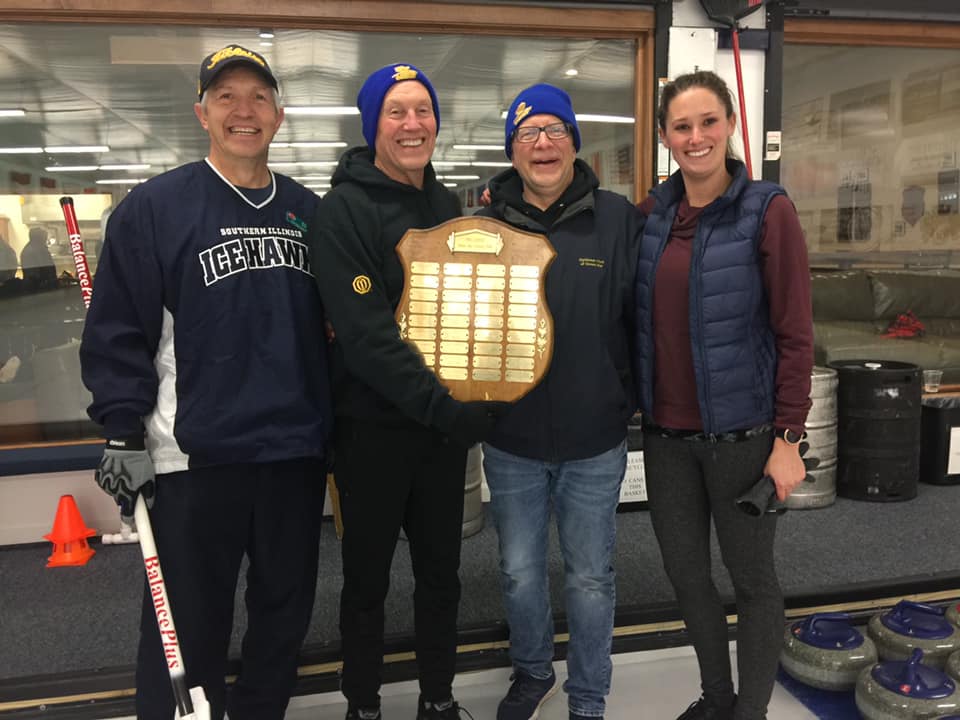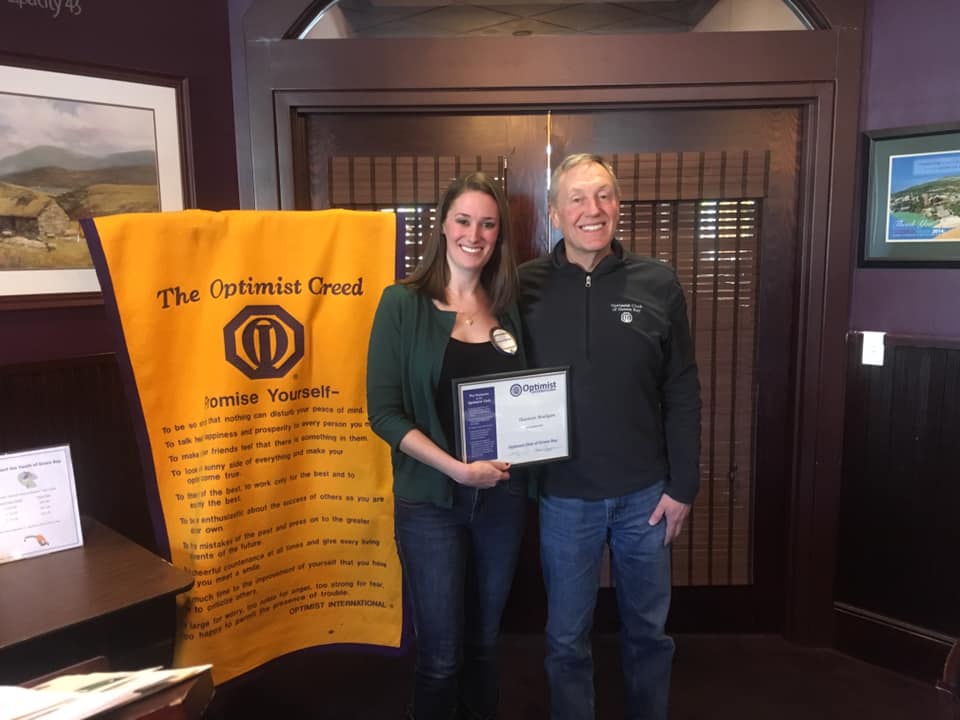 DAN MADIGAN
Years Active: 1986 - Present
The motto for the Optimist Club is "a friend of youth" and since joining the club in 1986, there has been no bigger friend than Dan Madigan.  Dan personifies the motto by giving his time and energy for over 3 decades to the youth baseball programs.
Shortly after joining the Club, Dan made the commitment to oversee the youth baseball program as League Commissioner.  During those early years, the Commissioner was responsible for everything including fundraising, scheduling coaches & umpires, and ordering equipment & concession stand items. Continue Reading
Join us and change the course of a child's life today!