Lifetime Achievement Member:
DAN MADIGAN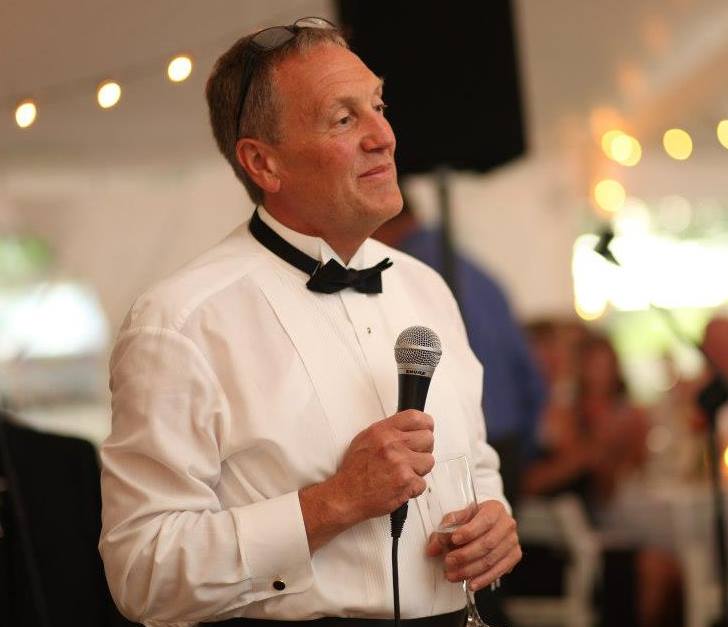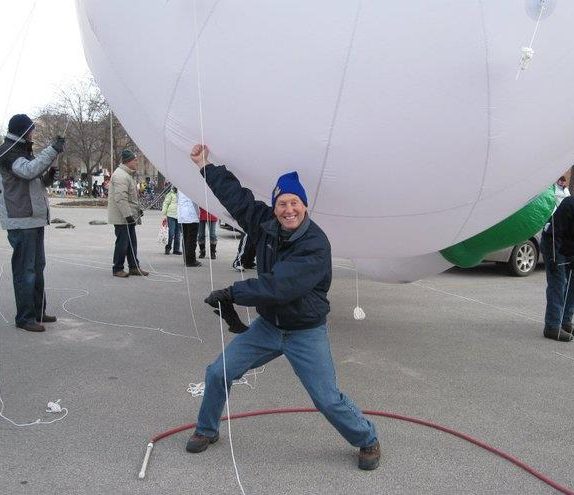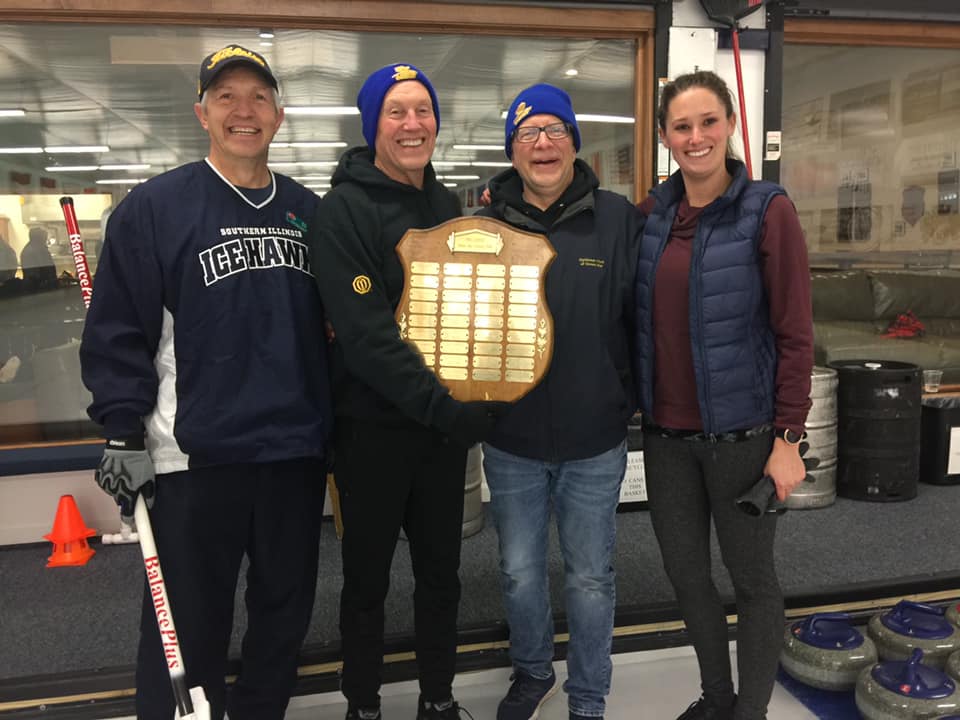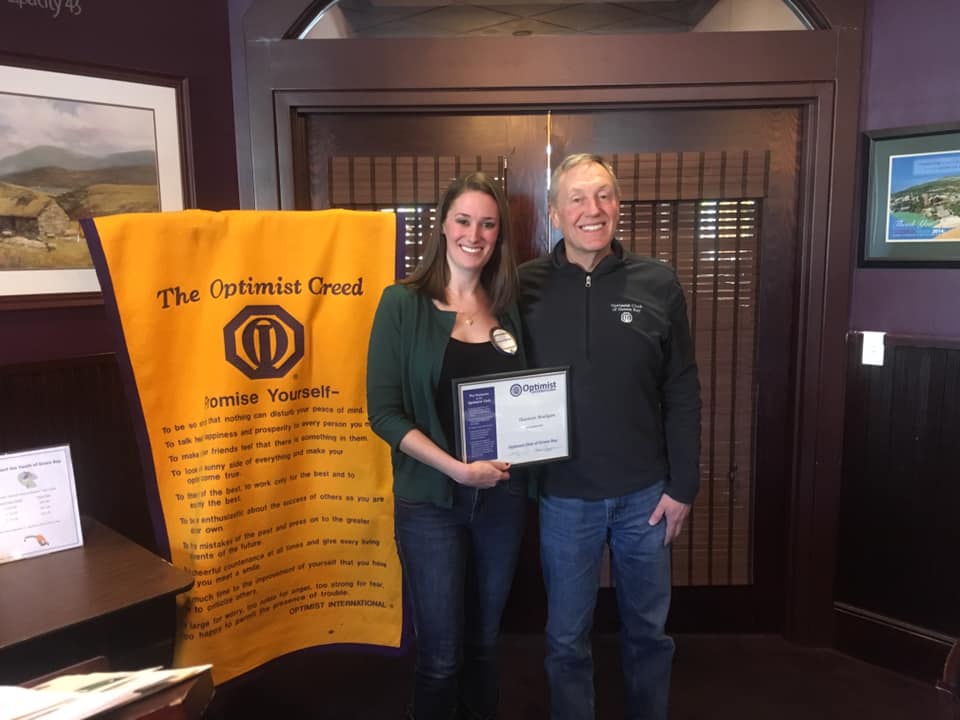 Dan Madigan
Years Active: 1986 - Present
The motto for the Optimist Club is "a friend of youth" and since joining the club in 1986, there has been no bigger friend than Dan Madigan. Dan personifies the motto by giving his time and energy for over 3 decades to the youth baseball programs.
Shortly after joining the Club, Dan made the commitment to oversee the youth baseball program as League Commissioner. During those early years, the Commissioner was responsible for everything including fundraising, scheduling coaches & umpires, and ordering equipment & concession stand items.
In 1994, seeing the need to serve younger ball players, Dan started an additional league called the Bambino League. With the growth of the Bambino program, and the other leagues, it wasn't long before the need for more space became apparent.
Recognizing the need to expand, Dan was instrumental in getting the City of Green Bay to acquire land to allow for future expansion. Dan's vision didn't stop there. He wanted the young ball players to have the necessary tools to develop their skills while simultaneously offering a memorable experience for each participant. To achieve his dreams, batting cages were incorporated, along with lights for night games and scoreboards.
Most recently a concession stand and bathroom facility were added to the park after over 10 years of planning and hurdles. Dan accomplished this by recruiting volunteers and donations to help with the project. When the City told Dan that volunteers couldn't be used, Dan worked for over a year to get State laws changed to allow for it.
Over three decades, thousands of boys have benefited from playing in the baseball program with fond memories of playing at Lawe Street Optimist Park. In addition to Dan's commitment to the baseball program, Dan has been a long standing member of both the Optimist Foundation and the Club Board of Directors. Most recently he served as Optimist Club Co-President. For the last 34 years, he has helped carry the Optimist Club helium balloon in the local Holiday Parade and carried the club in our curling tournaments against the "other" Optimist Club in Green Bay.
We'd like to thank Dan Madigan for his dedication of time and energy to various club programs. We'd also like to thank him for all the financial donations Dan's company, Feeco International, has made over the years to the Optimist Club of Green Bay Foundation.
Join us and change the course of a child's life today!