2022 Optimist Softball League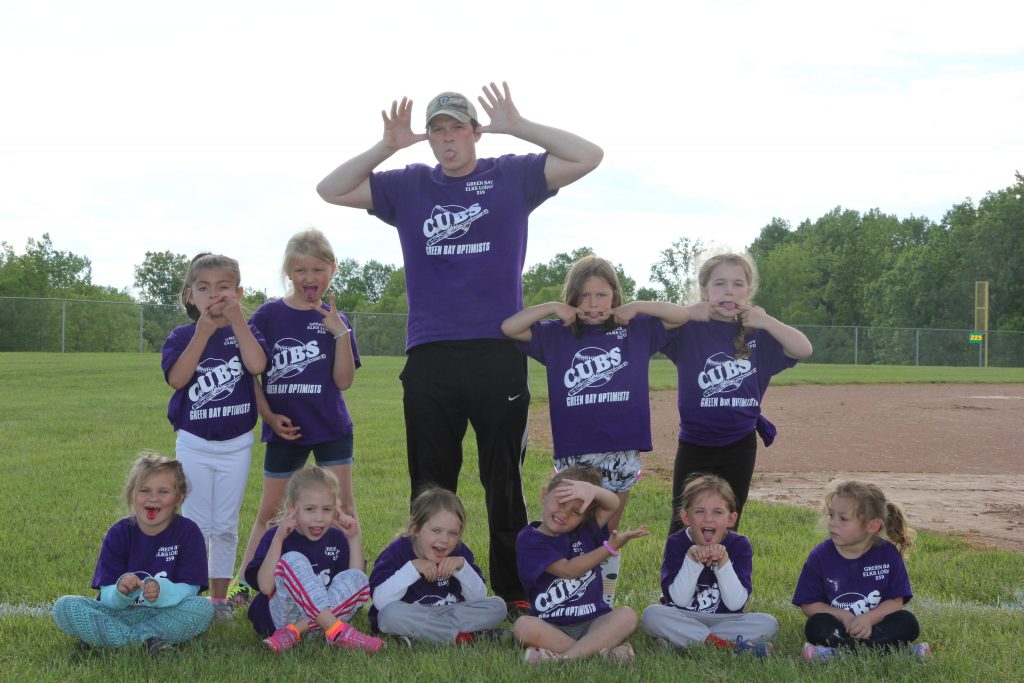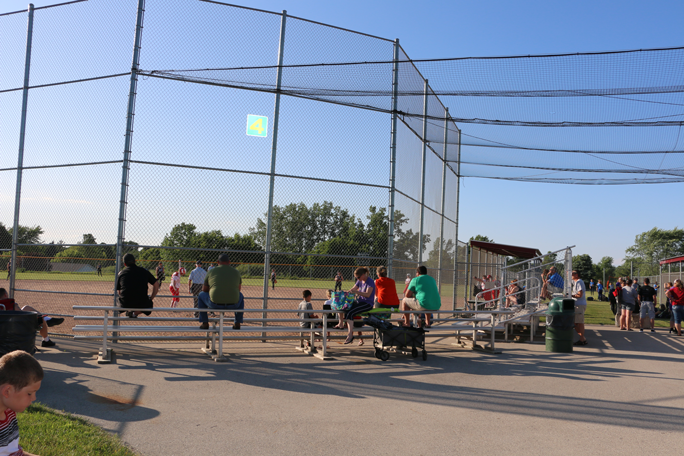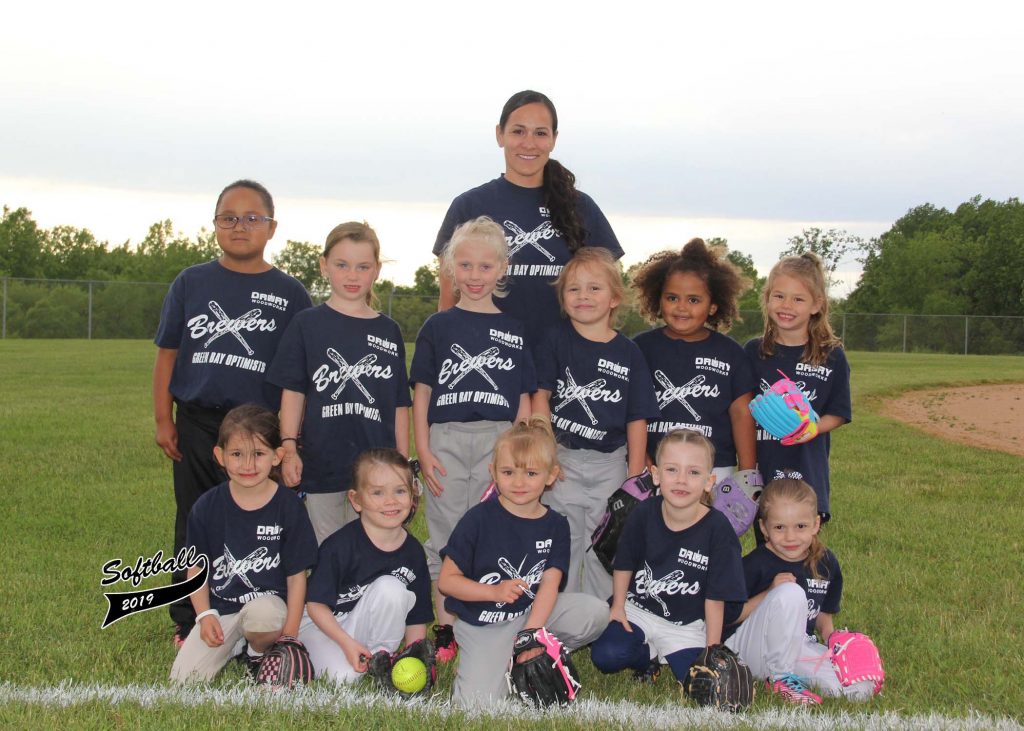 2022 Optimist Softball League
The Optimist Club's youth softball program is financially supported and managed by Club members. The program involves over 240 youth and their families from 4k through middle school. Programs include introduction to the sport of softball, pitching instruction, recreational summer leagues, fall league, and supporting highly competitive team opportunities for those interested. The Club also is involved in improving park facilities for the benefit of the youth softball programs and the entire community.
Grades: 4K – K
Dates: Tuesday and Thursday
Price: $35
Note: This league is focused on teaching the fundamentals of softball.
Tuesdays will be practice/learning focused with Thursdays being a
scrimmage.
Grades: 1-2
Price: $35
Dates: Tuesday and Thursday
Note: Coach pitched
Grades: 3-4
Price: $45
Dates: Tuesdays and Thursdays
Note: Player Pitched
Grades: 5-7
Price: $45
Dates: Mondays and Wednesdays
Note: Player Pitched
THE DEADLINE TO REGISTER IS APRIL 30, 2022.
Join us and change the course of a child's life today!